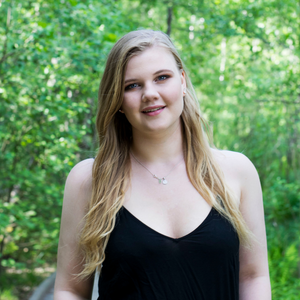 Beth is a Content Manager at Nicokick, and is arming users with the information they need to pick their pouch.
Beth creates brand guides, product reviews and how-to's (among other things).
With so many different nicotine options to choose from, it may be hard to decide which nicotine pouch is best for you. In this article we introduce you to two of the most popular brands on the market and provide a brief comparison to help your decision.