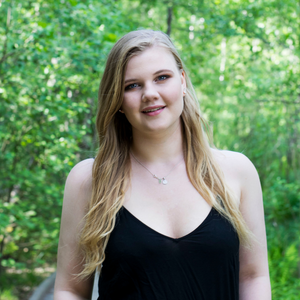 Beth is a Content Manager at Nicokick, and is arming users with the information they need to pick their pouch.
Beth creates brand guides, product reviews and how-to's (among other things).
Tobacco-free nicotine pouches are convenient and easy to use. But if you are new to nicotine pouches, where do you start? Read on for our expert guide on how to properly use nicotine pouches and the basics of nicotine pouches for beginners.