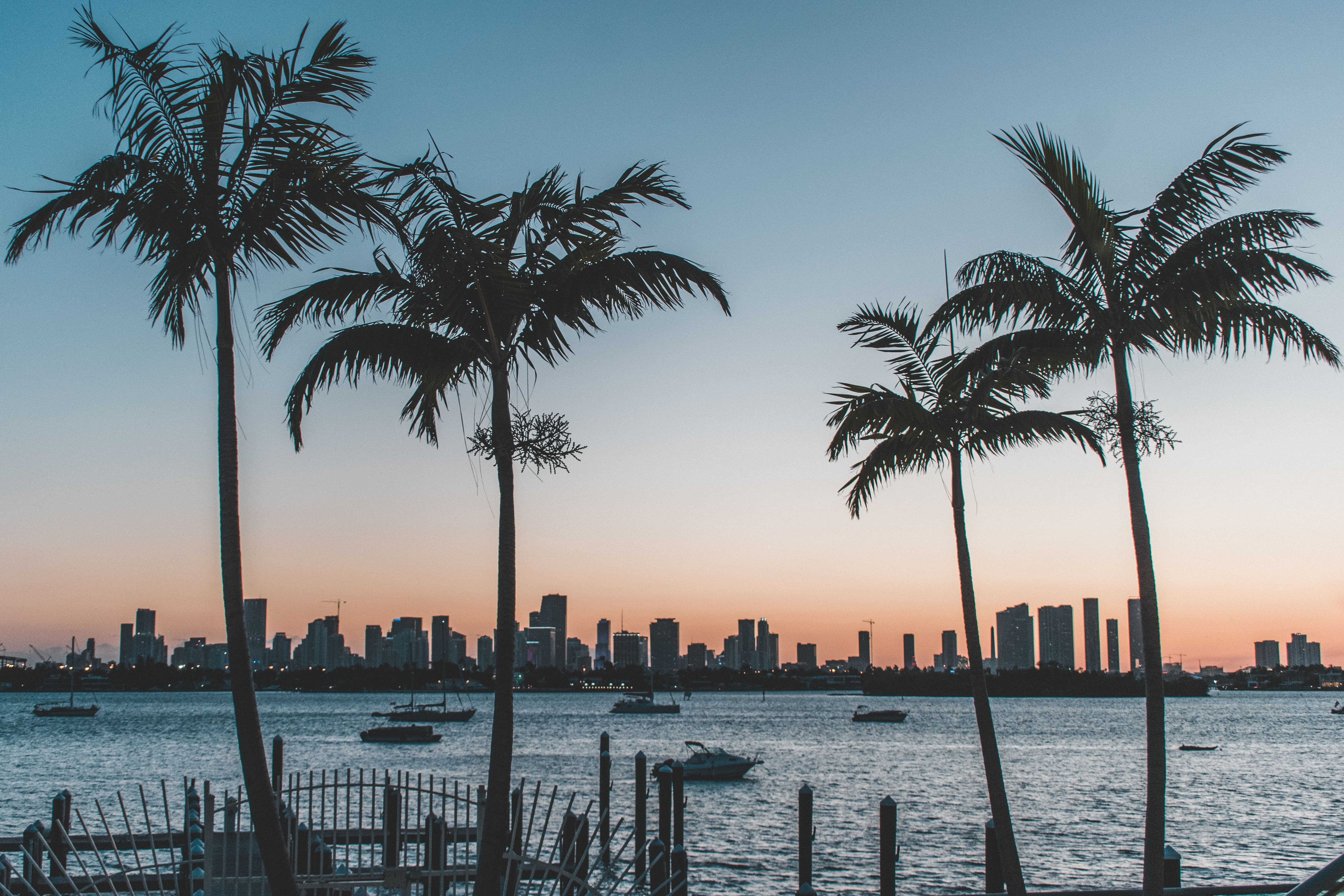 Using Nicotine Pouches in Florida
The past decade has seen an increase in demand for nicotine pouches as people try find alternatives to tobacco products and want towards smoke-free products. In recent research it has shown that sales of nicotine pouches have risen over 300 times since their entrance to the market in 2016.

As nicotine pouches are still a relatively new product, we will walk you through what the current restrictions are in Florida and what brands and varieties can be delivered to your door.



What are the current restrictions on nicotine pouches in Florida?
In the state of Florida, you can only buy and use nicotine products if you are aged 21 or over. However, restrictions on nicotine products are continuously changing and can be rapidly implemented. If ever you are unsure on the current regulations in your state, please check with your local authorities.
What is the current tax on nicotine pouches in Florida?
Every online vendor is legally required to charge applicable nicotine tax and sales tax for all online orders (this is usually reflected in the order total during the checkout process).

The sales tax is calculated in accordance with the applicable state and local laws. In Florida, the current sales tax rate at time of publication is 6%. However, you can find out more about sales tax in other states and follow the latest updates through the Sales Tax Institute.

State Excise Tax (SET, also known as tobacco or nicotine tax) is applied based on the state and local laws - where you live will impact this tax.
SET is calculated differently depending on whether the product contains tobacco or is tobacco free, and is calculated in one of the following ways:
based on a % of the wholesale price (cost) to Nicokick

based on Nicokick selling price

based on weight (per selling unit)
For example, if you are wondering how ZYN is taxed in Florida, for those interested, here is an example:
If you order 1 can of ZYN Wintergreen 6mg, listed at $3.89.
Florida sales tax on this would be $0.47 and excise tax would be $1.05. The cost would then be $5.41 before shipping – but we calculate this at checkout for you, no need to grab your calculator!
H2: Which nicotine pouches can I buy in Florida?
In Florida, you can find a small selection in convenience stores and gas stations, or you can choose from a wide range of flavors and strengths online without leaving your home!

Unsure where to start? Why not take a look at some of our most popular brands: