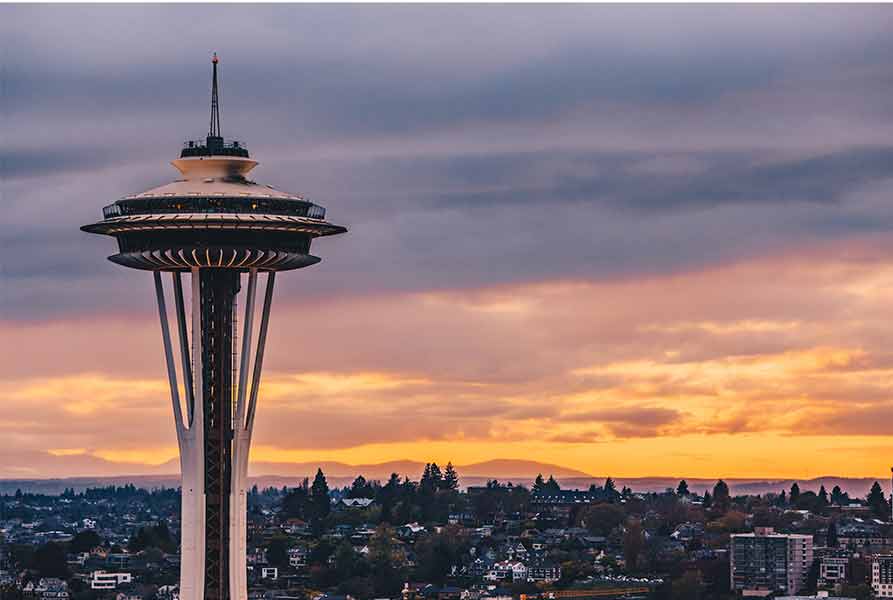 Where to Buy ZYN in Washington
What are the current restrictions on nicotine pouches in Washington?
In the state of Washington, as with the rest of the US, you can only buy and use nicotine products if you are over 21 years of age. As for other regulations, circumstances can change, if you are unsure of the current legislation please contact the local authorities.
Which places sell nicotine pouches in Washington?
While you can even buy nicotine pouches at gas stations in Washington, it is best to buy online. Places such as convenience stores and gas stations are great on the convenience factor, they have many disadvantages when purchasing nicotine pouches. When you buy online, you can order from the comfort of your own home and get your order delivered within 5 business days.
What strengths and flavors of ZYN are available?
There are 10 different flavors to choose from, including ZYN Wintergreen, ZYN Citrus and ZYN Cinnamon. Each flavor comes with the option of nicotine strength of 3mg or 6mg. Aren't able to choose just one flavor? Try one of our ZYN mixpacks!