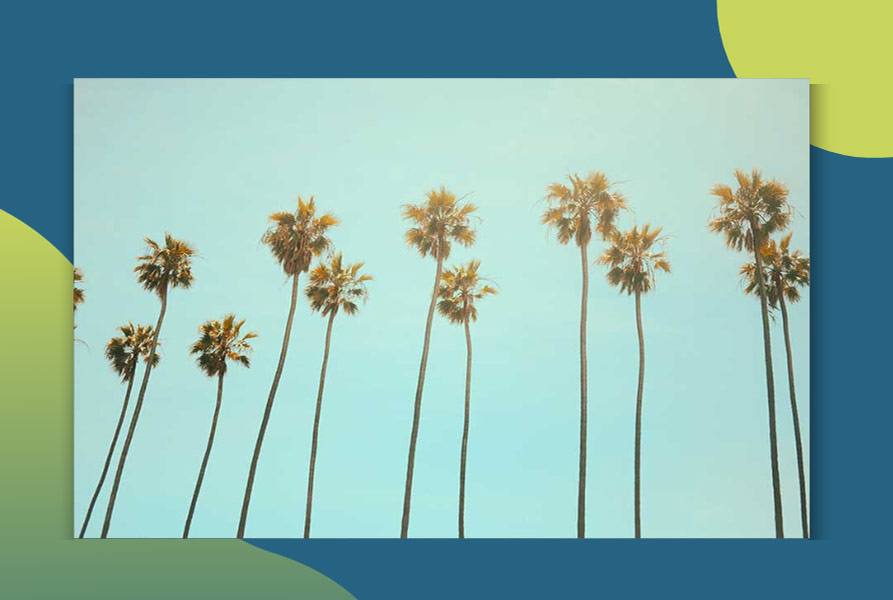 Can I Buy Nicotine Pouches in California?
The ever-changing nature of regulations can be confusing – especially when it comes to the regulation of nicotine pouches. With the variety of opinions across different states, with some states implementing specific bans such as the flavor ban, it can cause issues when going across state lines.
Luckily, we have created a guide answering some of the most commonly asked questions about nicotine pouches in California.
Is California Now Selling Nicotine Pouches?
Yes, California permits the sale and use of nicotine pouches for people aged 21 or older. However, as of 21 December 2022, you can only buy your flavored nicotine pouches online. This means you can get your favorite flavors from brands, such as VELO, ZYN and Rogue, in the state of California.
Is ZYN Banned in California?
No, just as other nicotine pouches on the market, as long as you are over 21 years old you can both buy and use ZYN in California. However, California has just passed Proposition 31, which will impact which ZYNs you can buy in California. As of 21 December you can only buy your flavored ZYNs online.
How Much Does ZYN Cost in California?
Single cans are around $3.99, which is one of the best prices for ZYN in California. You can also purchase ZYN cans in 25 or 50-can packs for the best value!
Which are he Most Popular Nicotine Pouches in California?
The top 5 flavored nicotine pouches in California are:
Where Can I Buy Nicotine Pouches in California?
You can buy unflavored nicotine pouches from a large number of convenience stores or tobacconists across California, or you can save and find flavored nicotine pouches online via Nicokick. If you have your phone and credit card to hand, you can place your order in minutes with delivery as soon as the next working day.
---
Browse All Best Selling Nicotine Pouches