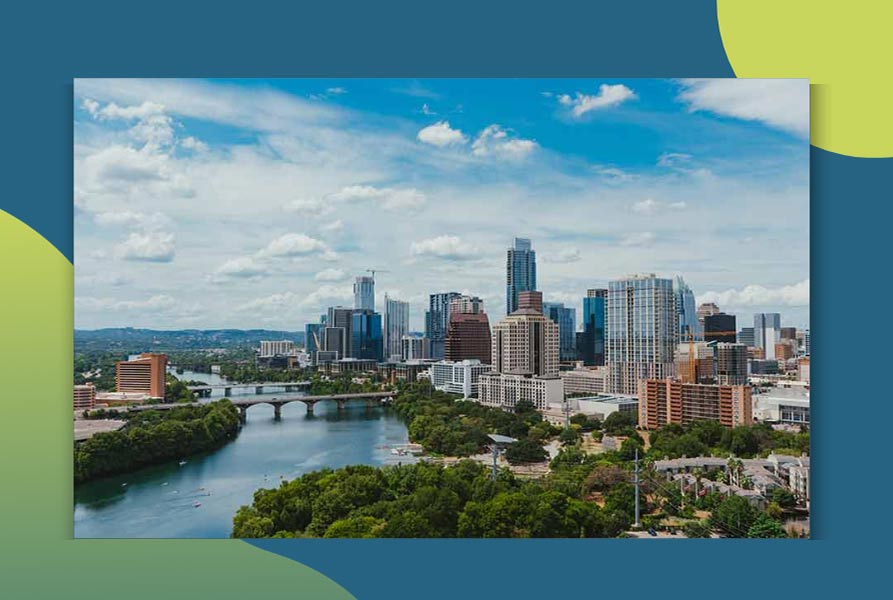 Can I Buy Nicotine Pouches Online in Texas?
What are Nicotine Pouches?
Nicotine pouches are a pre-portioned tobacco leaf-free product. They are an all-white nicotine product that can be found in a plethora of different strengths and flavors that offer a smoke-free and tobacco leaf-free alternative to traditional oral tobacco products.
What is in a Nicotine Pouch?
The exact contents of a nicotine pouch vary from brand to brand, however, in general, they all contain:
Nicotine

Flavorings

Additives (such as acidity regulators and fillers)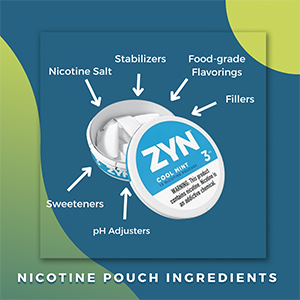 Can I Buy Nicotine Pouches Online in Texas?
In short, yes (if you are aged 21 or over) you can buy and use nicotine pouches in the state of Texas. As regulations can change rapidly, while we do our best to make sure our customers are informed, please contact your local authorities if you have any concerns.
Is ZYN Sold in Texas?
Yes, ZYN is sold in Texas alongside other popular brands.
Which Nicotine Pouches are the Most Popular in Texas?
Some of the most popular brands include:
How Do You Purchase Nicotine Pouches Online?
Visit Nicokick.com

Browse the selection of nicotine pouches, including top sellers from ZYN, Rogue and On! (Top Tip: Can't decide which are for you? Try a mix pack!)

Add your choices to your basket

Go to checkout! Complete your purchase using Klarna, PayPal or credit card.

Get your order delivered as early as the next day.