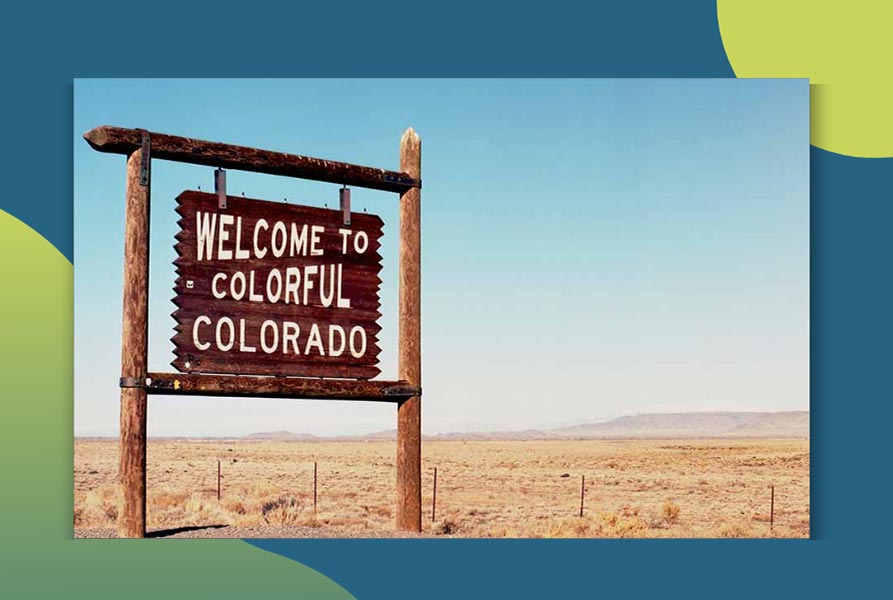 Is it Legal to Buy Nicotine Pouches in Colorado?
What Are the Current Laws in Place for Buying Nicotine Pouches in Colorado?
Currently, the age to buy nicotine in Colorado is 21 years old. However, the Colorado General Assembly has been going back and forth on a potential Colorado flavor ban for tobacco and nicotine products (which would include nicotine pouches); if this bill passes, it would most likely not be implemented until 2024.
As regulations are prone to quick changes, it is good to check the current regulations in Colorado yourself if you are unsure.
Where Can I Buy Nicotine Pouches in Colorado?
You can find nicotine pouches for sale in tobacconists, convenience stores and even gas stations. If you want a bigger selection and better prices, you can order nicotine pouches online from Nicokick as well as other online stores.
Browse our selection of products, add the ones you like to your basket and place your order!
How Do I Pick the Right Nicotine Pouches for Me?
Finding it hard to choose which nicotine pouches are for you? First, decide on the strength you want (as this will impact what flavors are available). Then take a look at the selection we have to offer. One of the best ways to find your flavor is to try one of our mix packs; get a few different types to try for a better price than purchasing them all individually.