How To Use Nicotine Pouches?
Nicotine pouches are convenient and easy to use. To use a pouch, place it directly under your lip to deliver a smoke-free experience on the go. It fits comfortably in the mouth and does not require spitting, making it a very discreet option. As the nicotine is absorbed through the gums, you can savor the nicotine bursts and flavors for up to 60 minutes.
Most people appreciate the pouches because they don't expose you and others to smoke or tobacco, plus they're scent-free. With nicotine pouches, you can also stop worrying about staining your teeth with continued use. The pouches are all white, which means they won't discolor your smile.
Find out how nicotine pouches work!
Follow these nicotine pouch instructions to learn how to use ZYN pouches, On!, VELO or one of our other popular tobacco-free brands. One thing is for sure - using nicotine pouches is easy.
1. OPEN THE BOX
Nicotine pouch containers differ slightly depending on which brand you purchase. With most cans you simply lift the lid to open, but some are designed with a certified child safety lid. To open these cans, break the perforation along the side label, twist the lid to align the top and bottom arrows and lift.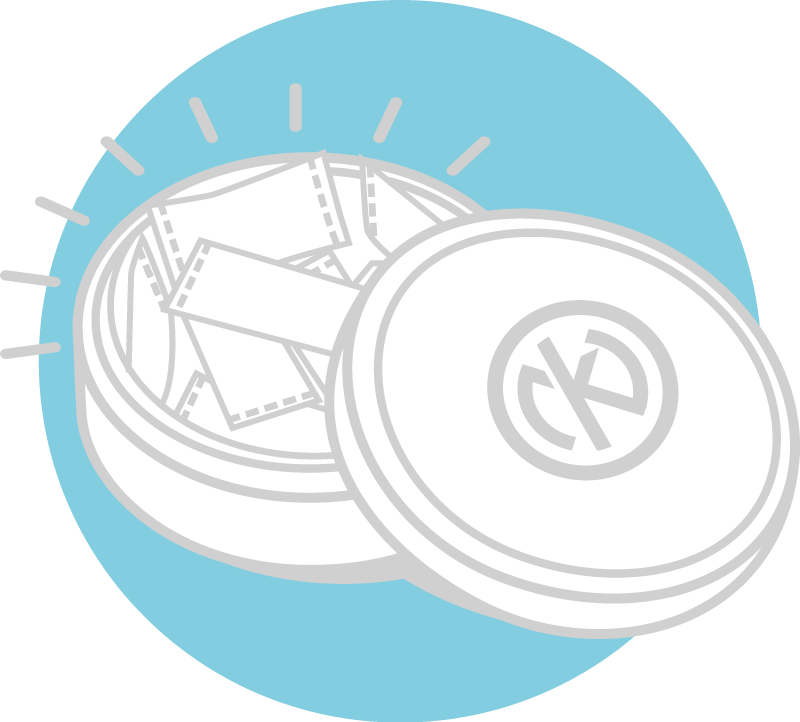 2. PUT ONE UNDER YOUR LIP
Select a nicotine pouch and place it between your gum and lip. Don't worry, no one will be able to see it!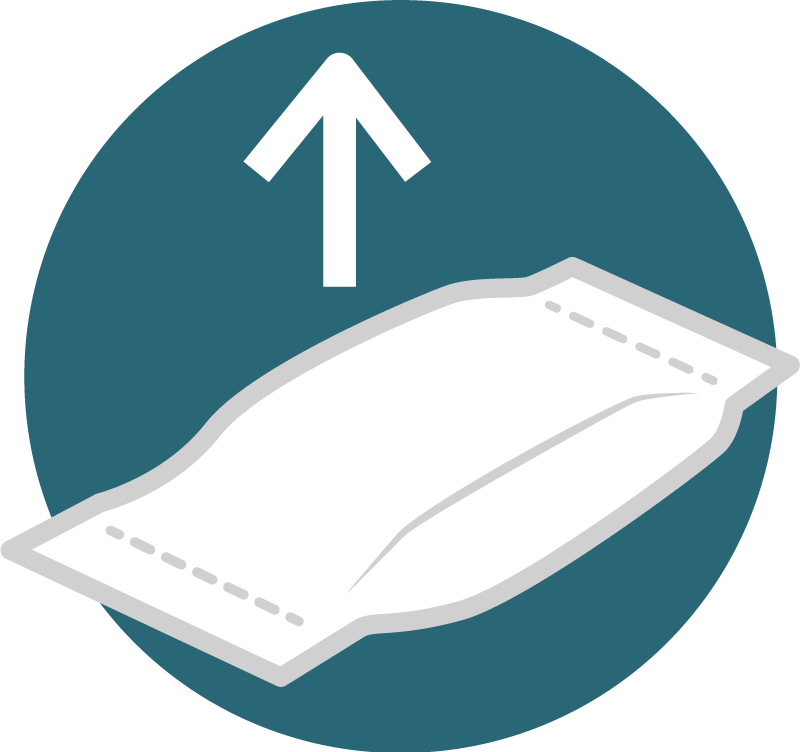 3. ENJOY FOR UP TO 60 MINUTES
Now, just wait for the gently tingeling sensation and enjoy. You can gently chew on the nicotine pouch in order to release additional flavor. Keep it in for 60 minutes, or for how long as you enjoy the pouch.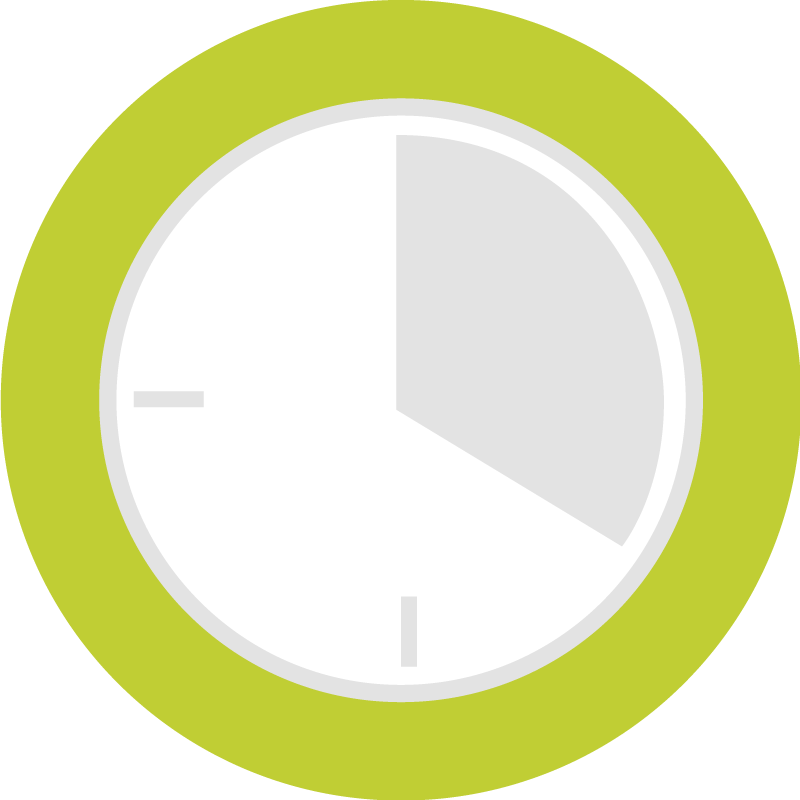 4. USE IT ANYWHERE, ANYTIME
Nicotine pouches are discreet and do not create any smoke that can disturb other people in your surroundings - use it anytime, anywhere! When you're finished, use the disposal lid on the container or throw it in the nearest trash bin. Please do not just toss your pouches on the ground!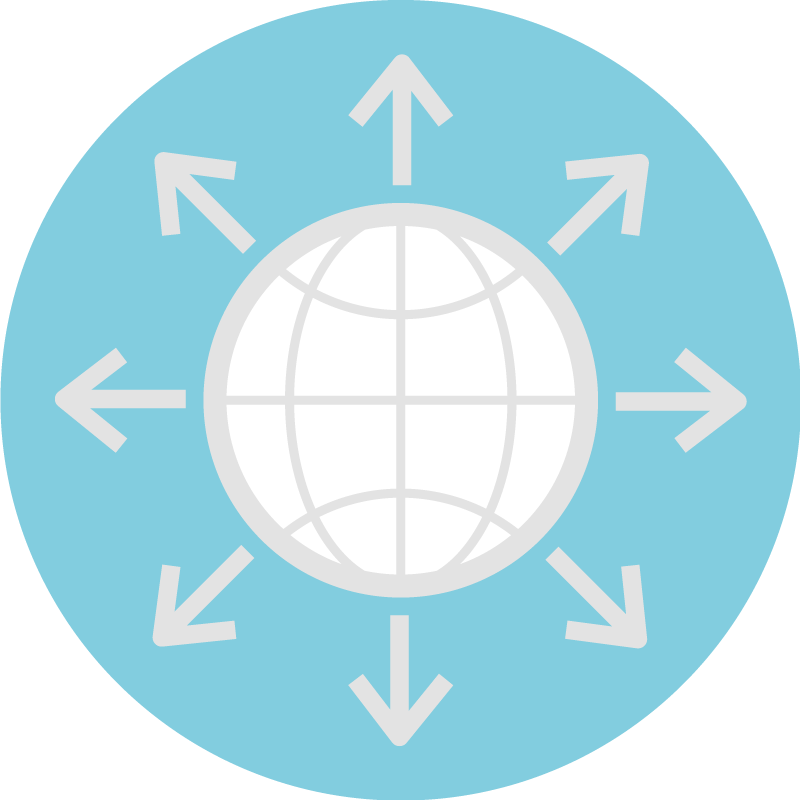 THE NICOKICK DIFFERENCE
Nicokick offers a wide selection of brands, nicotine strengths and flavors, including mint, coffee and cinnamon. Now, you can select the right products for your preferences and needs. Shop online today to try our tobacco-free products.