Call on The UK Government to Defund WHO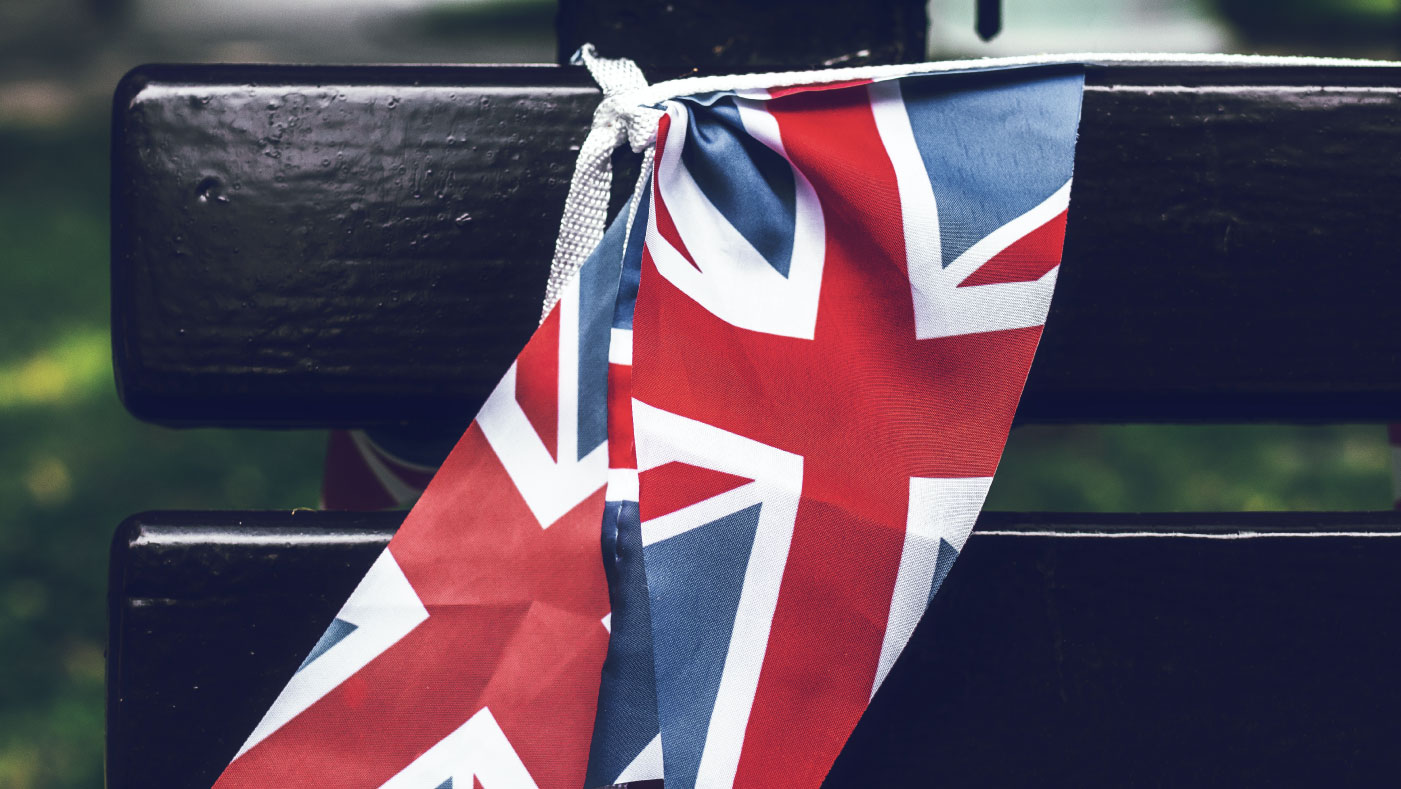 May 10, 2021
Member of parliament are calling on the UK government to stop funding the World Health Organisation (WHO) unless it stops acting with hostility towards tobacco harm reduction. Nicokick's Head of Communications, Markus Lindblad, now urges US parliamentarians to establish bilateral conversations with the British initiators.
The UK is world leading in the use of harm reduction alternatives among current and former smokers. By endorsing the use of harm reduction products, the UK has in recent years achieved the lowest smoking rates ever recorded since cigarettes came into existence. The British parliamentarians argues, however, that the Framework Convention on Tobacco Control (FCTC), and the WHO, are ignoring the evidence-based benefits of harm reduction products, by refusing to allow tobacco companies to provide e-cigarettes as a safer alternative to cigarettes.
A report by APPG for Vaping, published the 31st of March, is urging the government to use its new-found EU freedom to redefine the country's relationship with WHO in the light of the organisation's ignorance towards the concept of tobacco harm reduction. The APPG for Vaping recommends the government to oppose any decisions proposed that would equate harm reduction products with cigarette. Furthermore, they ask the government to consider scaling back the founding if they do not see any changes in the approach from the WHO with the FCTC better reflecting the UKs national interests.
- If a nations public health policy succeeds in achieving public health goals, you would expect intergovernmental health organisations to examine and embrace that policy. Unfortunately, WHO is doing the opposite with regards to harm reduction products. The UK preparing to push back is a step in the right direction. Now the US parliamentarians should establish bilateral conversations with the British initiators, says Markus Lindblad.
Read the full report from the APPG for Vaping here.
---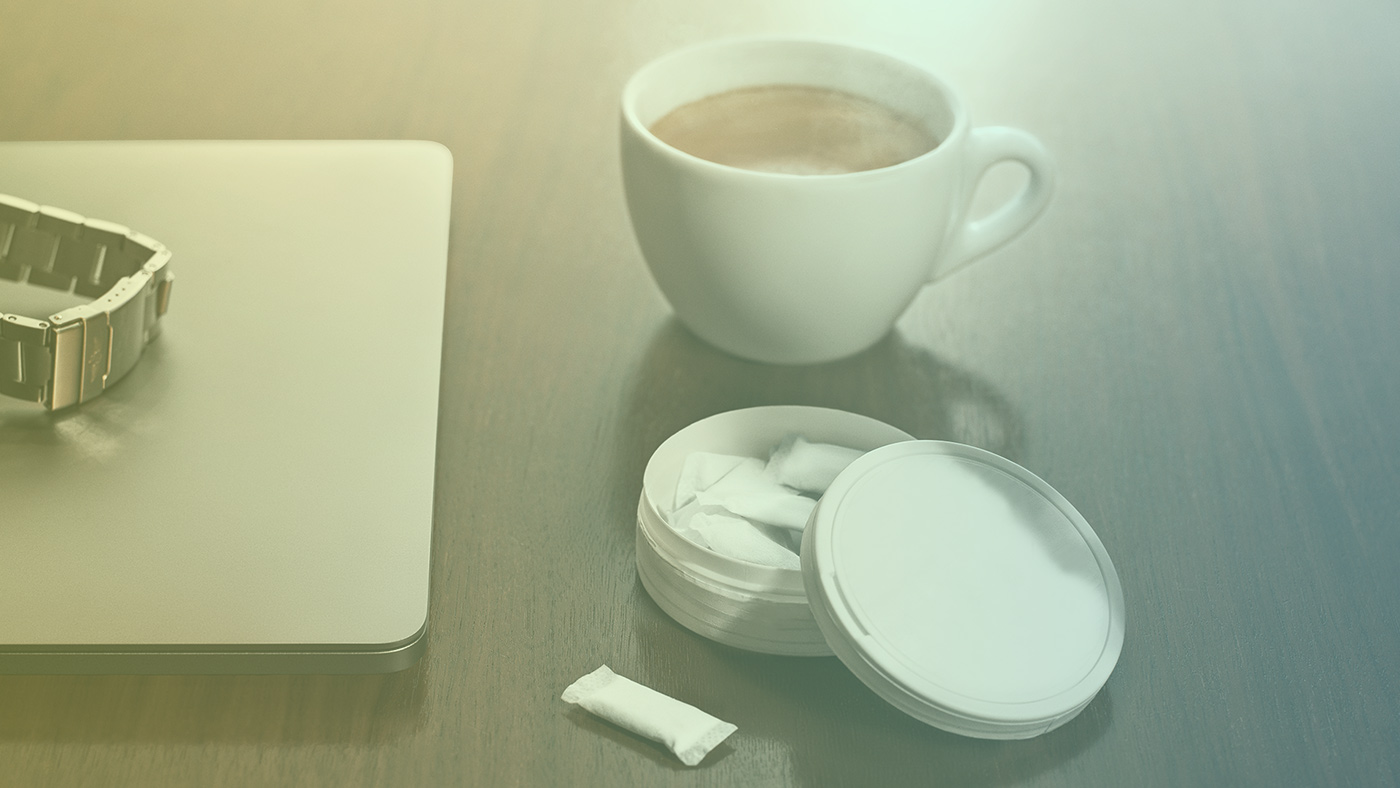 Learn about the history and origins of Nicotine Pouches.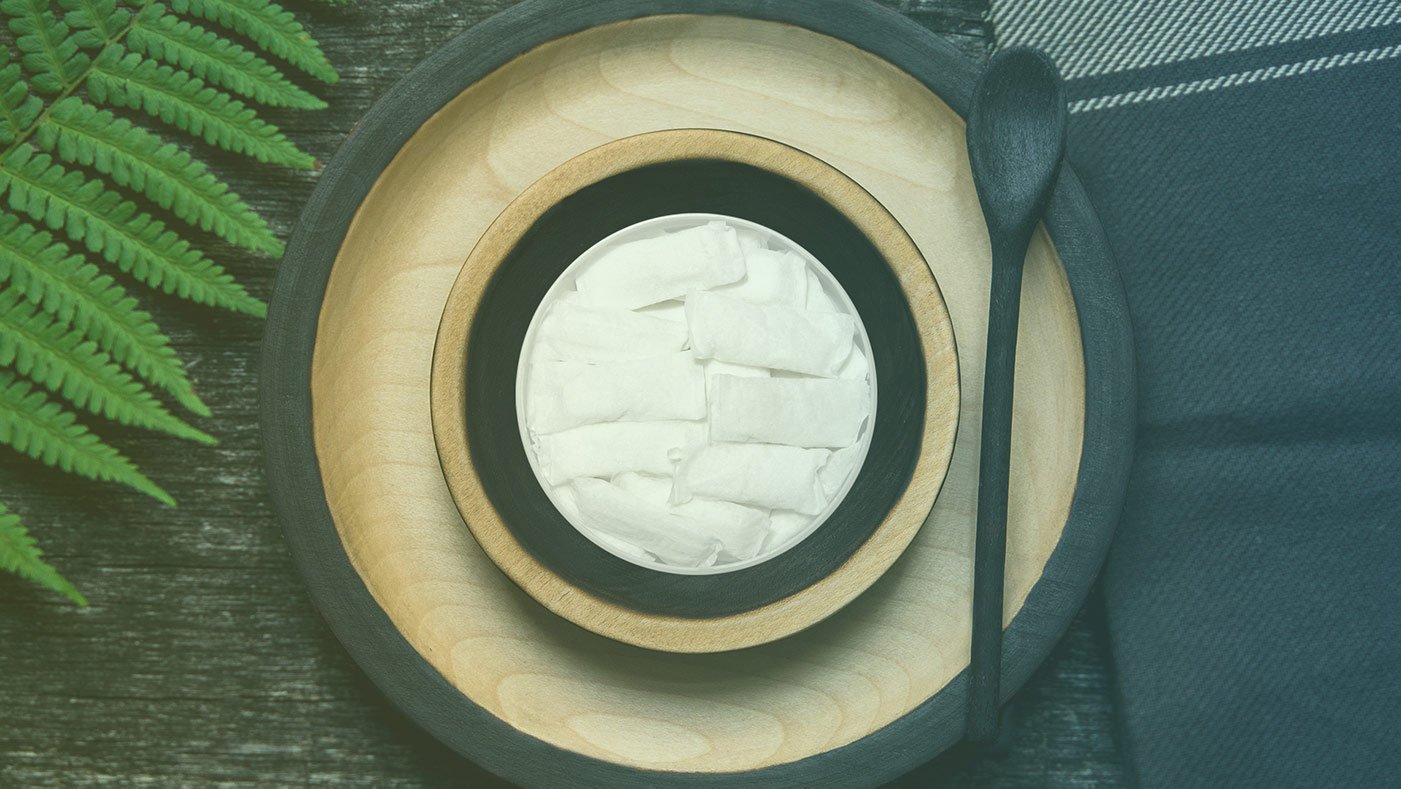 You might know that Nicotine comes from the Tobacco plant, but that's not the only place that it can be found!