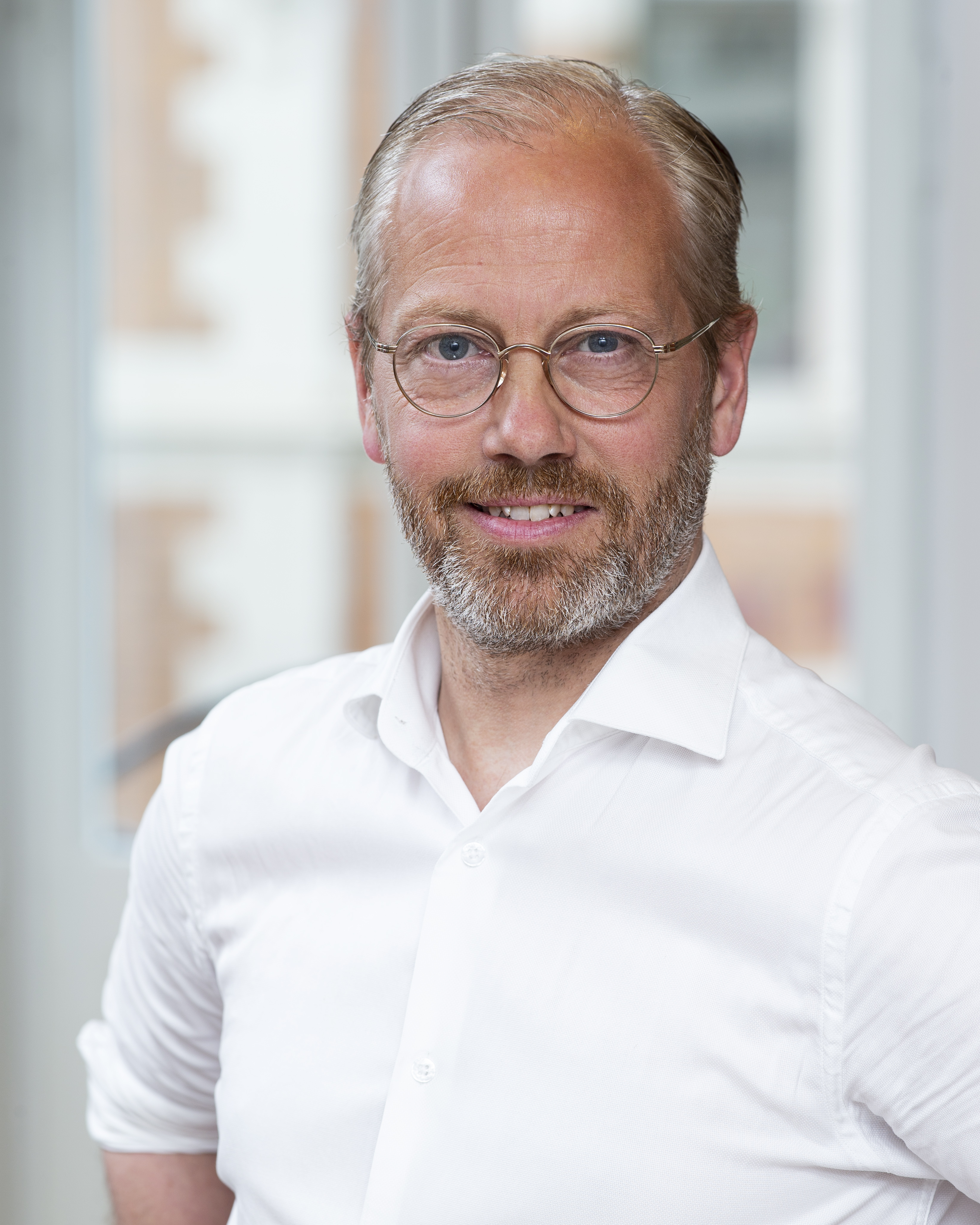 Markus Lindblad is Head of External Affairs at Nicokick, working on promoting healthier smoking product alternatives.
Markus usually writes about legislation and harm reduction campaigns.
World Cancer Day takes place every year on 4 February. We see it as an opportunity to spread awareness. Although the harmful health effects of tobacco smoking are well known, smoking is still the leading preventable cause of cancer worldwide. Every year, over 7 million people die as a direct result of tobacco smoking.