Overcoming Health and Equality Gaps!
International Womens Day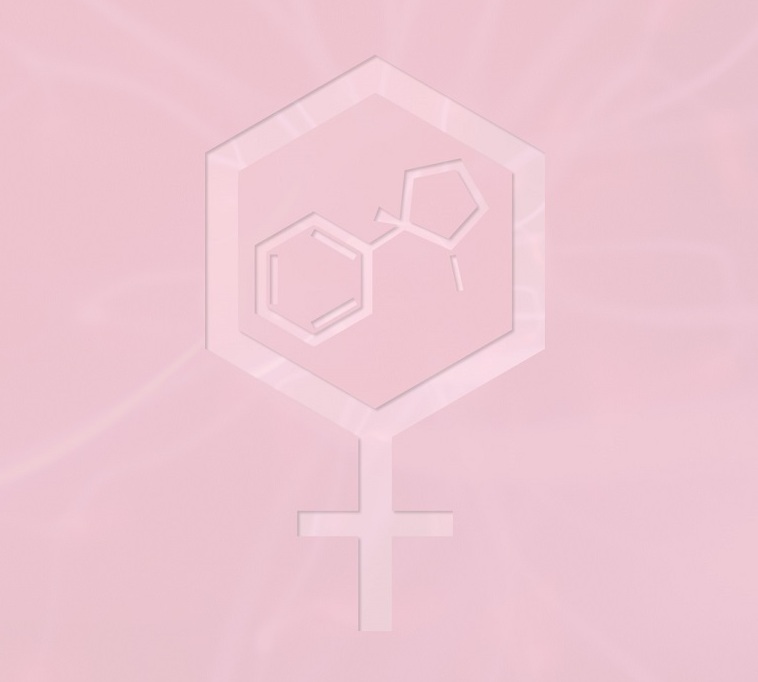 International Women's Day – nicotine pouches and equality
March 8 is International Women's Day. We here at Pouch Perfect would like to take the opportunity to draw attention to the day by reflecting on how more equal nicotin use leads to increased life expectancy for women.
Swedish snus is a product that has historically been viewed as masculine. The use of snus among women, on the other hand, has increased significantly in the last decade, and today we see a more equal distribution of snus.
Nicotine pouches – a substitute for smoking
There are several reasons why snus use has increased among Swedish women, but a clear reason is that nicotine pouches have become a substitute for smoking. Previously, it was almost exclusively men who used snus for the purpose of quitting smoking, but now women are increasingly using nicotine portions. As many as 65 percent of the female consumers stated in the 2019 Swedish Snus Report that they started using snus in order to stop smoking.
Nicotine pouches are the first harm reducing product that attracts more women than men. The largest age group of users of nicotine portions in Sweden is 54-65 years (33 percent) and the smallest age group 18-24 years (4 percent). It can thus be said to be the most equal way of using snus!
Increased life span
Smoking has been a key factor in unequal health for many years. Today, the proportion who smoke every day does not differ between women and men in Sweden, but since women's transition to snus and nicotine portions has taken place later, the increase in tobacco-related deaths also occurs among women later than for men.
Ahead of International Women's Day, the WHO released a report on women and tobacco from a gender perspective. Markus Lindblad, Head of Communications at Nicokick, finds it worrying that the report does not address the development that is now for the first time seen in the statistics on women's smoking habits, thanks to nicotine pouches:
– Once again, the WHO proves that women's real interests, their health, can easily be set aside for other agendas such as the WHO's opposition to smokeless tobacco and nicotine, Markus Lindblad says.
The change in consumption we are now witnessing is important because it will be decisive for women's estimated life expectancy in the future. Nicotine pouches thus save, from a harm-minimizing perspective, women's lives!