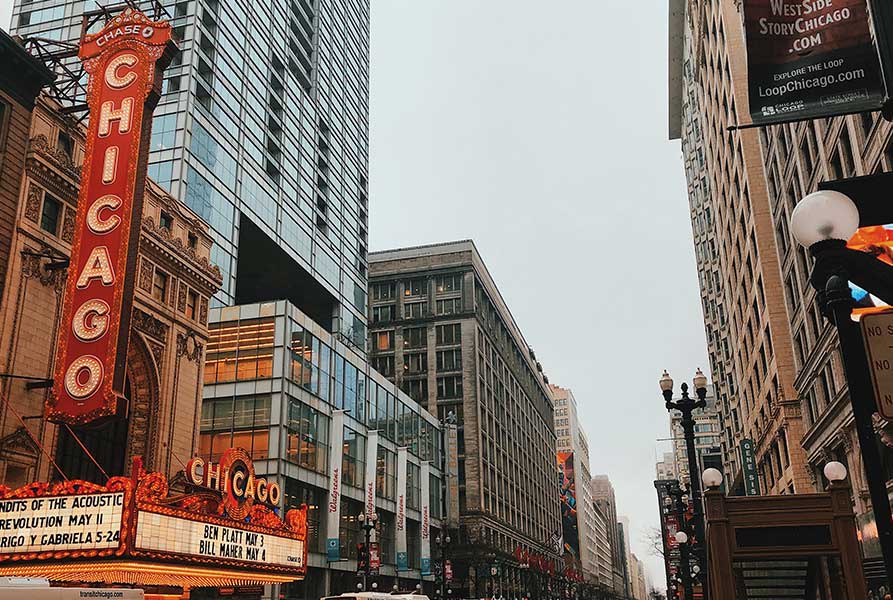 How Does Illinois Tax Nicotine Pouches?
Over recent years, there has been a rise in demand for nicotine pouches as people are trying to find smoke-free products and make the transition from tobacco products. But what are nicotine pouches are what is the current legislation for them in Illinois? We answer some burning questions about nicotine pouches in Illinois.

What is the nicotine purchasing age in Illinois?
There is a minimum age to use nicotine pouches in Illinois: you must be at least 21 years old to buy and use nicotine products.
Illinois' Tax of Nicotine Pouches

All vendors, including online vendors such as Nicokick, are required by law to charge applicable nicotine and sales taxes on purchases (when buying online, this will be reflected in the order total during checkout).
Depending on which county you live in depends on the sales tax that is applicable, but the average sales tax in Illinois currently is 6.25%.

Are ZYN nicotine pouches illegal in Illinois?
ZYN pouches are legal in Illinois! You can buy ZYN in Illinois either in certain convenience stores or order online. For the best selection, you should buy online where you can order:
And other popular flavors.