The latest article
Both Nordström and Liljegren were avid snus users, and would often speak about the lack of brand selection available in their local stores. They also felt that the snus available to them was often near, or had already reached, its expiry date. In all, they agreed that the snus market needed a boost...
---
Archive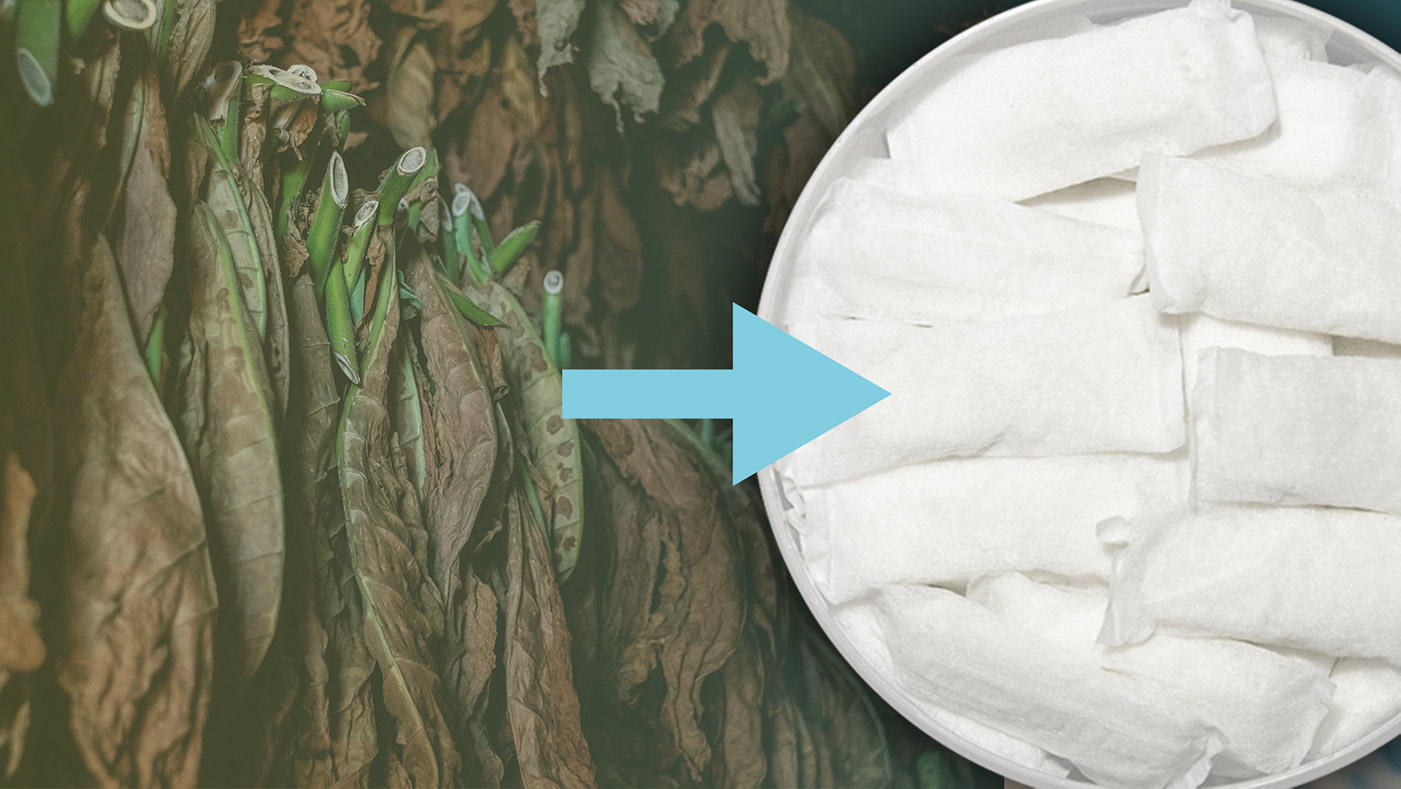 Take a tour through the history of Nicotine Products, and see how we got to Nicotine Pouches!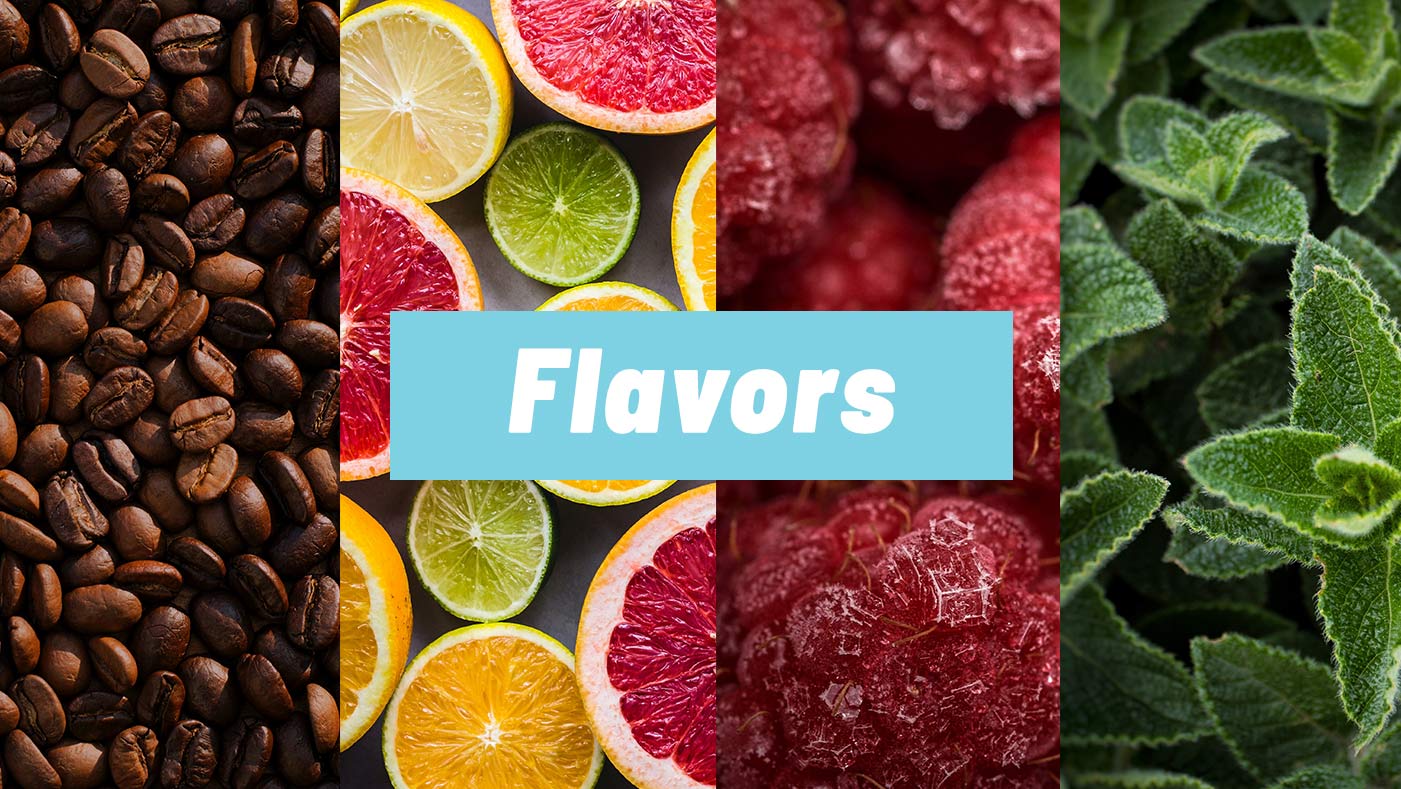 Find out the top 5 flavors based on our sales data and your reviews.