What Are The Benefits Of Nicotine Pouches?
Nicotine pouches are pre-portioned, plastic pouches containing nicotine that are placed inside the mouth, usually between the gums and the upper lip. There, the nicotine is absorbed through the mouth's lining and into the bloodstream. You do not smoke or swollow the nicotine pouches and they do not need to be kept cold.
Because they do not contain tobacco, nicotine pouches are considered to be tobacco-free and usually composed of either synthetic or tobacco-derived nicotine—along with natural plant-based fibers and fillers, water, flavorings and sweeteners. As for the exterior, it is typically made from a plastic called Tyvek. Popular brands like VELO, ZYN, Rogue, and on! nicotine pouches are sold in tins or plastic containers with 15 or 20 pouches.
Nicotine pouches have exploded in popularity these last few years and with all the advantages they provide users, it's no surprise the market continues to grow. Here is a deep dive into the benefits nicotine pouches offer:
Nicotine Pouches Are Discreet
Nicotine pouches can be discreetly placed in the mouth and used for up to an hour. In fact, they're so discreet that people may not even notice you're using them. You can pretty much use them when and where you want. And best of all, there's no need to spit. Disposal is as simple as throwing the pouch away in a wastebasket or tucking them into the lid of the container they came in. Similarly, you do not have to worry about any odors sticking to your clothes and following you throughout the day. These pouches provide the freedom of getting a nicotine kick while working in the office.
Nicotine Pouches Come In A Variety Of Flavors
An important feature to note is that nicotine pouches come in a wide variety of flavors—from menthol and other refreshing mint flavors to the exotic tangs of mango and berries. Coffee and cappuccino flavors have become especially popular in recent years, while vanilla, cinnamon, and chocolate remain time-tested favorites. If you prefer something more traditional, some pouches are simply tobacco flavored. No matter your preference, nicotine pouches are bound to have a flavor you'll like, even if that is no flavor at all! With brands selling both unflavored and flavored pouches, users can experience the wide breadth of tantalizing tastes that nicotine pouches offer.
Nicotine Pouches Come In A Variety Of Strengths
Nicotine pouches are sold in a wide variety of strengths to cater to differing consumer preferences. As a result, users have more freedom over the level of nicotine they experience in a single use. No matter if you're looking for a small nicotine kick, or a more intense adventure, with strengths ranging from 3mg to 12mg, nicotine pouches allow users to customize their nicotine experience. And since most pouches last up to 60 minutes, it's easy to find the strength level perfect for you.
Nicotine Pouches Create Little Mess
Designed in tobacco-free self-contained pouches, nicotine pouches offer the kick you're looking for without the need for finding an appropriate place to spit. And because they require no combustion, they lack smoke, ashes and any odors. Nicotine pouches are ideal for when you find yourself in a crowded public space or in the office. And when you're done with nicotine pouches, simply throw them away. No mess and no stress.
Nicotine Pouches Are Affordable And Convenient To Purchase
Nicotine pouches are generally less expensive than other tobacco and nicotine products on the market, especially if bought online. They are widely available at convenience stores and where other tobacco products are sold.
So there you have it! Nicotine pouches offer a smoke-, spit-, and tobacco-free experience. They allow for easy and discreet use that many find perfect for the office and crowded public places. Nicotine pouches provide the freedom of using them whenever and wherever you want. Additionally, they're available in a wide variety of great-tasting flavors, ranging from traditional tobacco flavors like menthol to exotic berry flavors. Plus, their variety of strengths allow for a user to customize the amount of nicotine they consume. In essence, there's a nicotine pouch for almost every preference and palate—as well as every lifestyle! It's no surprise the popularity of nicotine pouches continues to skyrocket.
---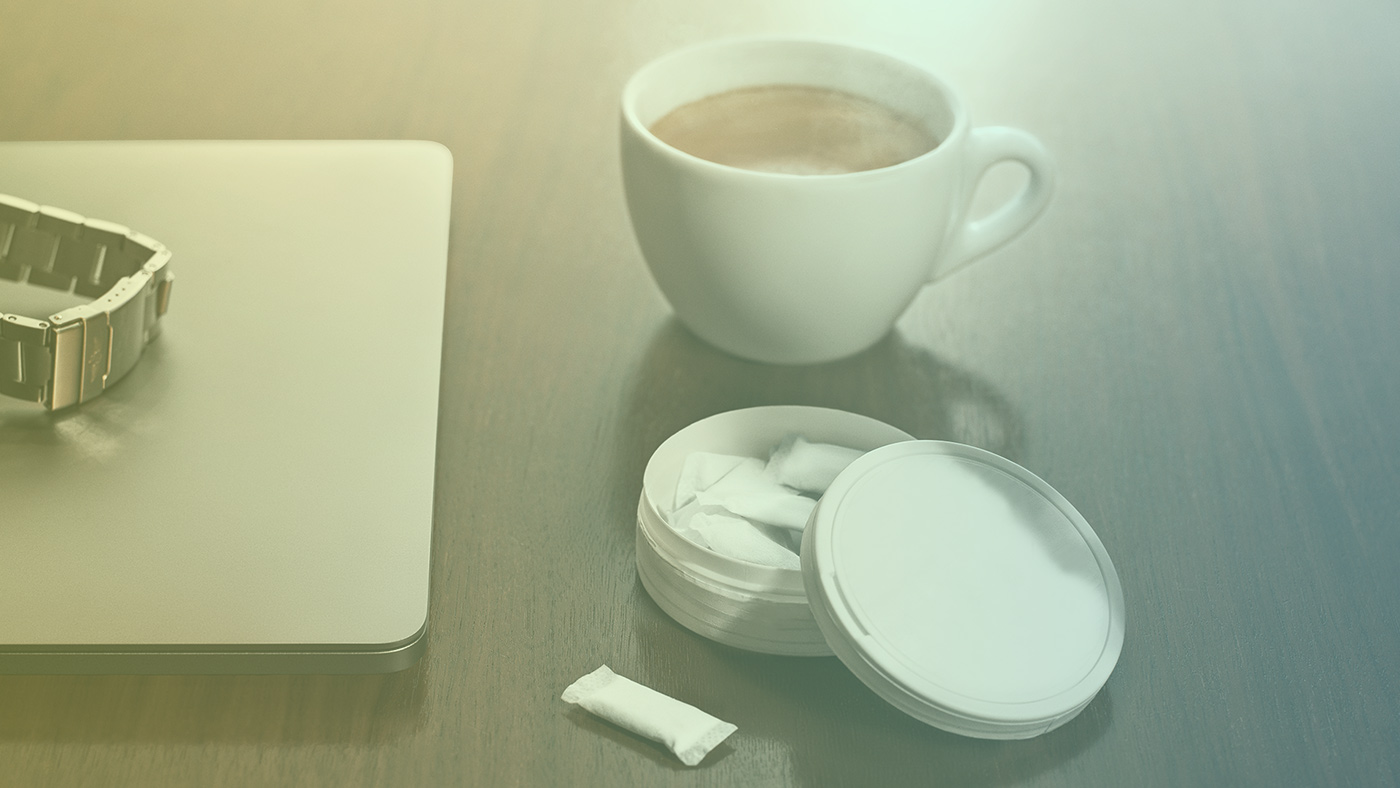 Learn about the history and origins of Nicotine Pouches.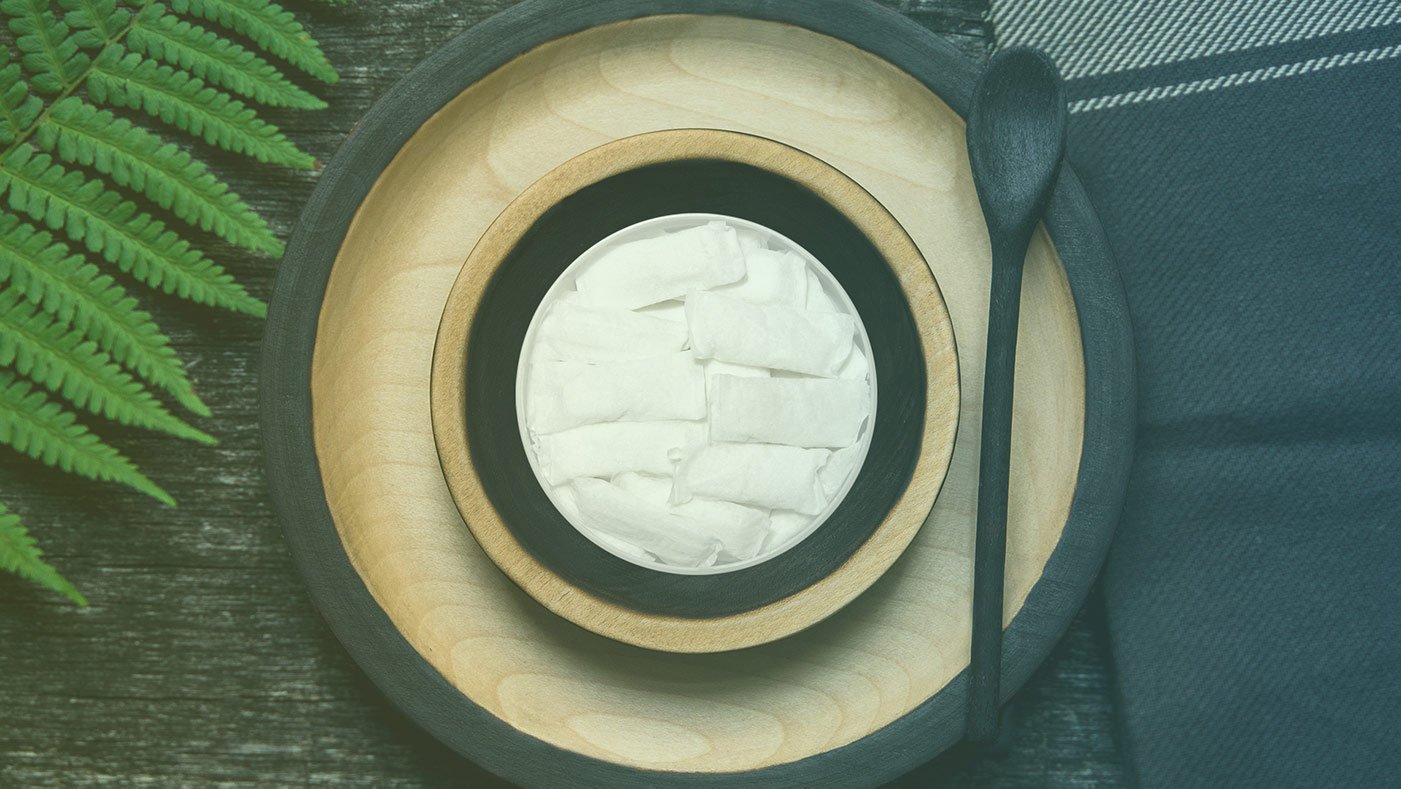 You might know that Nicotine comes from the Tobacco plant, but that's not the only place that it can be found!