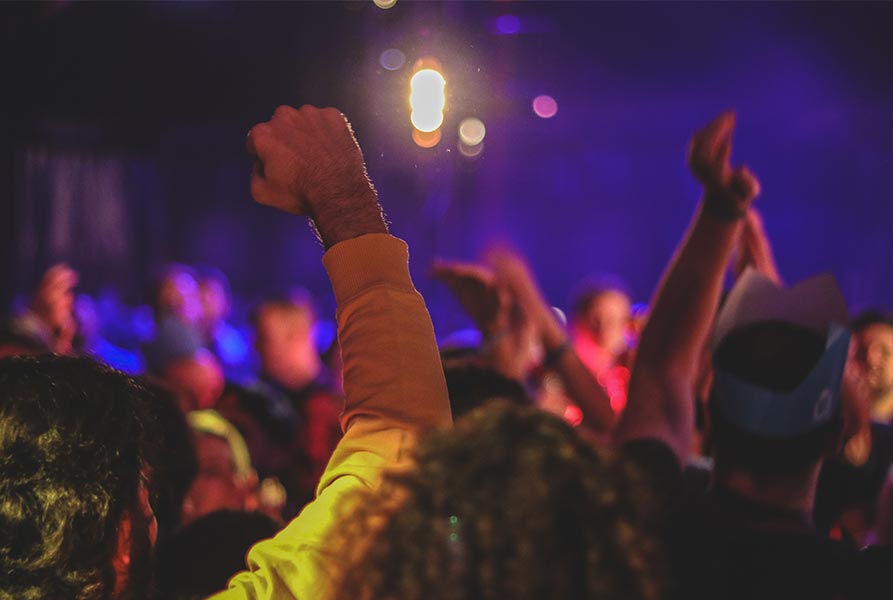 5 Benefits of Nicotine Pouches
Over 69% of Americans have reported they will be hitting the town to participate in Halloween activities. No matter if you are going to a costume party or visiting the pumpkin patch, here are our top 5 reasons why nicotine pouches are the best way to get your nicotine on the go!



But What Even Are Nicotine Pouches?
In short, nicotine pouches are fibrous pouches with fillers, sweeteners, flavorings and nicotine.
To get more specific, ingredients in "All White" nicotine pouches are generally made up of a plant-based fibrous pouch filled with fillers similar to those found in gum like microcrystalline cellulose, maltitol, and gum Arabic, plant-based stabilizers, sweeteners like those you may find in beverages like acesulfame K, and PH adjusters like those you may find in baked goods like sodium carbonate and sodium bicarbonate, according to some manufacturers.
They are smoke-free. This has two benefits: you can enjoy them anywhere, even inside (so you get to avoid having to go outside to enjoy your nicotine experience), and you are not sharing the negative impact of second-hand smoke with those around you.
They are discreet. No one has to know you are using a nicotine pouch unless you want them to. The pouches sit between your upper lip and gum, making them basically unnoticeable to those around you, and they are spit free.
They don't stain or have an unpleasant odor. Unlike smoking or tobacco products, there is no staining or unpleasant tobacco odor from nicotine pouches. Nicotine pouches are all white, meaning they contain the nicotine without the tobacco (the element that is known to cause yellow staining).
There are lots of options. Nicotine pouches come in a wide catalogue of flavors and nicotine strengths. You can pick from 0mg to 20mg nicotine strengths and choose from lots of popular flavors including wintergreen, berry and cinnamon flavors!
They are convenient. Nicotine pouches, in general, are less expensive than tobacco products (especially if you buy your nicotine pouches online).
Experience the Nicokick Difference
Choose from all the top brands including ZYN, Rogue, Velo and On! with many different flavor and strength combinations to pick from. Nicokick is a trusted retailer for all your nicotine needs. We pride ourselves on delivering exceptional service, fast delivery and competitive prices.