What does all white and tobacco-free mean?
WHAT DO 'ALL WHITE' AND 'TOBACCO-FREE' MEAN?
What is tobacco-free nicotine? What does it mean if a product is all white? Here's a quick look at these definitions to help you understand our tobacco-free options.
What does "tobacco-free" mean? - A product that is tobacco-free means just that: It does not include any tobacco. It does, however, contain nicotine.
What does "all white" mean? - A product that is all white means that it's tobacco-free and the contents are completely white. These will not stain your teeth.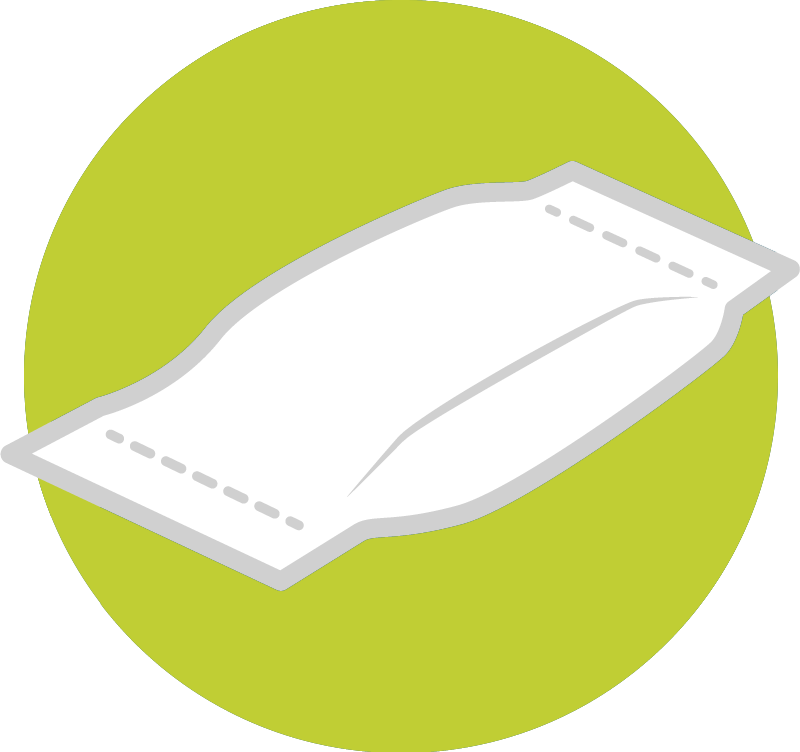 ABOUT TOBACCO-FREE NICOTINE POUCHES
Tobacco-free nicotine pouches are a new and increasingly popular way to enjoy nicotine - 100% free of tobacco. Each pouch contains a specific blend of nicotine, fibers, chewing gum base and flavor, making them an innovative method to satisfy your craving. Best of all, they are odor-free, smoke-free, spit-free and all white, which means you can easily fit your nicotine kick into your daily routine.
To use nicotine pouches, place the small bag between your lip and gums. The flavor lasts for up to 60 minutes, and no one will even know you are using it. When you're finished with the pouch, simply throw it in the trash can.
There are many advantages to using nicotine pouches, including:
No smoke - Nicotine pouches don't emit smoke or odor. Use them anywhere without affecting others nearby.
Discreet - Our small-portion bags fit so comfortably under your lip that will no one will ever notice you are using them. Plus, no more worrying about tell-tale teeth stains!
Convenient - Enjoy your nicotine whenever and wherever you'd like, with no spitting or lighters required.
WHY NICOKICK?
If you've ever wondered what does "tobacco-free nicotine" mean, you have come to the right place. We offer a wide selection of brands, flavors and strengths so that you can choose the nicotine pouch that's right for you. With fast shipping, reasonable prices and helpful customer service, Nicokick makes it easy to order your favorite tobacco-free products online. Browse our selections to learn more about our nicotine pouches.
SUMMARY ALL WHITE & TOBACCO-FREE
1 - Contain nicotine extracted from the tobacco plant
2 - Does not contain any tobacco
3 - Does not stain your teeth
YOU MIGHT ALSO BE INTERESTED IN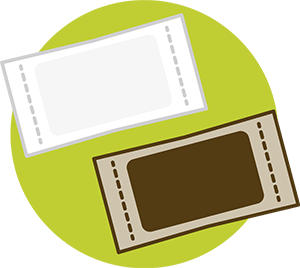 What's the major difference between Nicotine Pouches and Swedish snus? They both contain nicotine, but...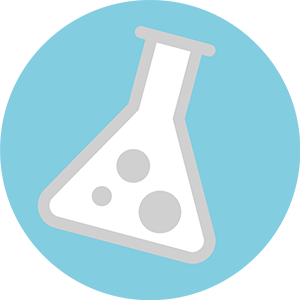 The terms nicotine salts, nic salt, salt nic, or salt nicotine all mean the same thing. It's not the salt you put in your food, and it does not mean it will make your pouch salty.