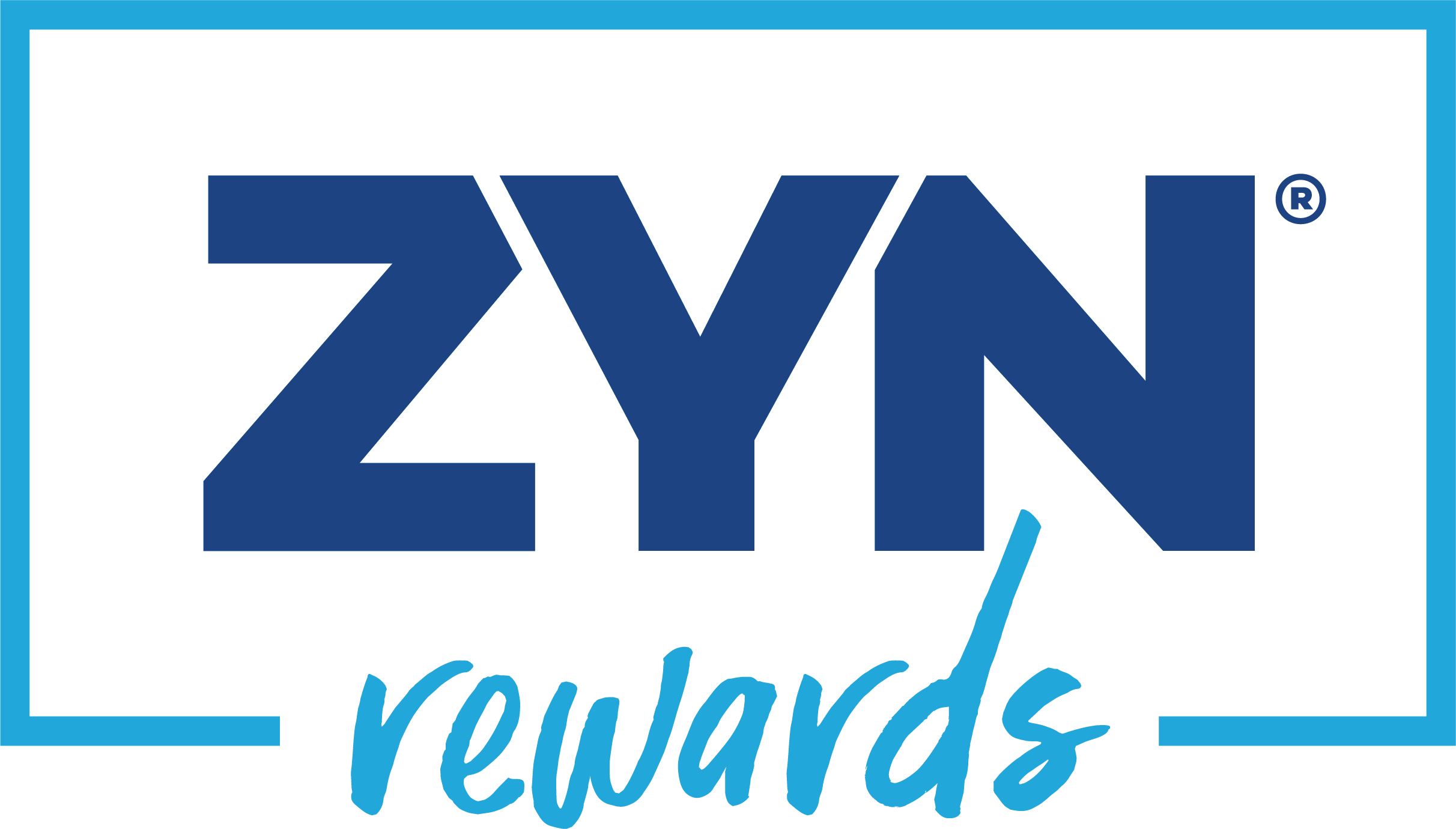 What is ZYN Rewards?
ZYN pouches are the most popular of all tobacco-free nicotine pouches in the US, with over 173.9 million ZYN cans being distributed across the US in 2021 alone. But did you know you can make your ZYN work for you? The ZYN rewards program gives you points when you buy ZYN nicotine pouches. These points can be redeemed for great prizes such as gift cards, tech items and ZYN merch.
In this guide, we walk you through some of the commonly asked questions about ZYN rewards and how to start earning ZYN reward items.

What is the ZYN Rewards Program?
ZYN rewards is a special rewards program where you can collect points from your marked ZYN products. Each eligible can of ZYN 3mg or ZYN 6mg will have a code on bottom of the can you enter on the ZYN rewards site, which can then be spent on reward prizes.
How Does ZYN Rewards Work?

ZYN rewards program gives you redeemable codes to reward you for enjoying ZYN! Each can has a code on the bottom that you enter on the ZYN website, these points can then be spent on reward prizes.

Do You Need to Buy the Cans Directly from ZYN to Get Rewards?
No, you can still collect ZYN rewards from the cans you buy on Nicokick. Save on your favorite ZYN cans while earning rewards points!
How Do I Sign Up for ZYN Rewards?
To sign up for ZYN rewards, you need to visit the ZYN Rewards page and create an account (if you don't have a ZYN account already). Once you have created your ZYN rewards account, you can start adding your codes and collecting points.

Where do I find the ZYN codes?
You can find the codes by peeling the label on the bottom of the can, this will reveal a unique code you enter on the ZYN rewards website.

How Many ZYN Points Do You Earn Per Can?
You get 15 ZYN rewards points per can once the code is redeemed (note: you can enter up to 60 codes per month). But keep an eye out, there are also chances to earn ZYN bonus points!

Do ZYN Rewards Expire?
ZYN points only expire if you don't redeem any codes for over 6 months.

When Does ZYN Rewards End?
There is currently no specified end date for the ZYN rewards program, so you can keep earning points and redeeming rewards.

ZYN Reward Prizes
Once you have set up your account and registered your codes, you can get shopping and redeem your points for ZYN reward prizes. But what can you get with your points and how do you redeem your rewards?

What Can You Get From ZYN Rewards?
The points you earn can be used to redeem over 50 different ZYN reward prizes such as:
Gift Cards (for Amazon, Uber, iTunes, Airbnb, TopGolf, and more)

Exclusive ZYN Branded Merch (such as ZYN branded Carharrt beanies, Yeti coolers, and Helly Hansen jackets).

Tech items (such as Apple Airpod Pros, noise-cancelling headphones and Sonos speakers)

Kitchen gadgets (such as Nespresso machines, Ninja blenders, air fryers, and even pizza ovens!)
How To Redeem Your Points for Rewards
Once you have picked the reward you want to spend your points on, just add the item to your cart, confirm your shipping details and then place your order! Your reward will be delivered to your door with free shipping.
---