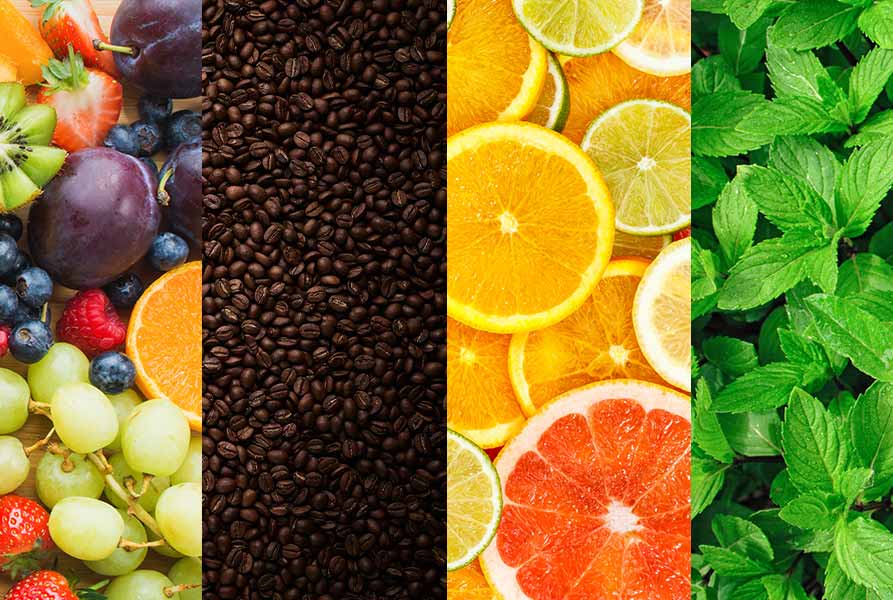 Which Nicotine Pouches are the Most Popular in the U.S.?
Since nicotine pouches were launched into the U.S. market in 2015, their popularity of nicotine pouches has been on the rise. In 2021, the number of nicotine pouch cans sold increased by 30% and there appears to be no sign of that stopping anytime soon.



Why are Nicotine Pouches so Popular?
There are many perceived benefits of using nicotine pouches. According to research conducted by Nicokick, around 55% of users feel that nicotine pouches are less of a risk to their health than cigarettes and 65% think they are more discreet and socially acceptable versus alternatives.



Most Popular Nicotine Pouches of 2021



The 6 Most Popular Flavors of 2021
Most Popular Nicotine Pouch Brands
---
Browse All Best Selling Nicotine Pouches