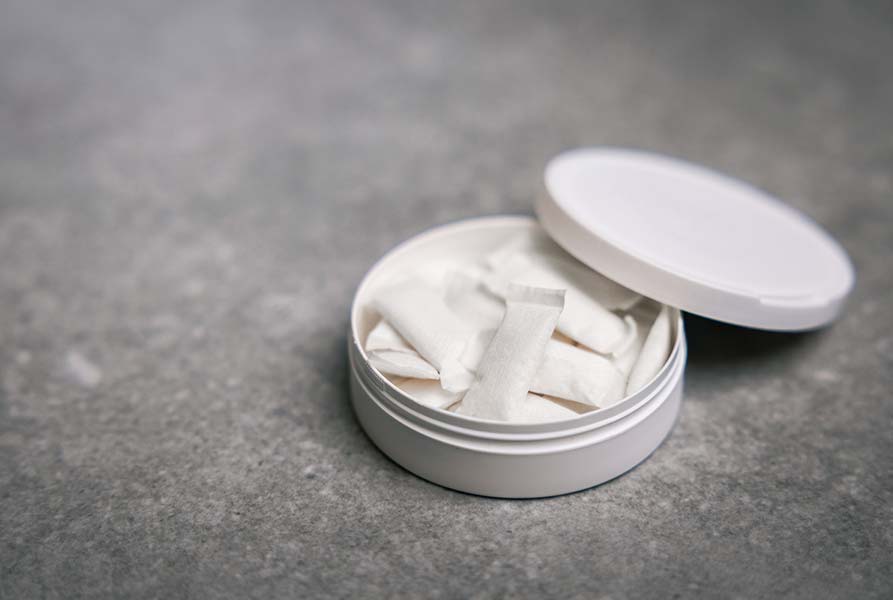 All About Black Friday Week 2022
What is Black Friday Week and What Does it Mean?
Black Friday Week started originally as Black Friday: the day of the year when stores have the most discounts and offers both physically and online. Black Friday originally started in the 1960s in the U.S. and has since spread all across the globe and has increased in scale every year since.
When is Black Friday Week 2022?
Black Friday Week 2022 starts with our Pre-Access Event for our Newsletter subscribers from November 17th until November 20th.

Black Friday Week officially begins on November 23rd and ends November 28th. Additionally, we will have some great Cyber Monday deals on top of the Black Friday deals during November 28th.



How Long Do the Discounts Last?
There will be discounts on your favourite products from ZYN, Rogue, On! and more from November 17-28!
How Do I Know if a Product is in Stock?
If you see the out of stock button, it is out of stock.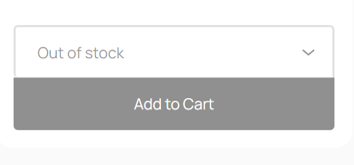 When Will My Order Be Shipped?
Orders placed on Thursday (November 24) or Friday (November 25) will be processed the following Monday (28th November). Deliveries and orders are not processed on weekends.
Can I Change the Shipping Method or Address Once the Order is Placed?
Black Week means there will be a larger number of orders than usual. When placing your order please remember to do the following before placing your order.
- Make sure the shipping address is filled out correctly.

- Check you have all the items you want to buy in your basket.

- Ensure all discount codes and promotions are applied (as we cannot apply discount codes after this point).
What are the Customer Service Hours During Black Friday Week?
Our customer service hours during Black Week 2022 are:
- 9AM–7PM EDT (Mon–Wed)

- 9AM–1PM EDT (Thu–Fri)
---
Browse Our Best Nicotine Pouch Deals