What Makes Primed Pouches Different from Other Nicotine Pouches?
Founded on the principles of innovation and progress, NIIN (which stands for Nicotine Innovated) is a forward-thinking company that has always set out to be different from the very beginning. NIIN's plan is to pave the way towards a world that goes beyond the tobacco leaf. That's why creating products that pushed boundaries was never just a dream—it was a requirement.
While there are plenty of differences between NIIN Primed Pouches™ and other nicotine pouches, there are three major differentiations:
NIIN nicotine pouches are made with Tobacco-Free Nicotine (TFN®), while the majority of other nicotine pouches are formulated with some sort of generic, tobacco-derived nicotine. This helps with delivering pure nicotine satisfaction.

It's pretty common for brands to offer dry portion pouches, but NIIN Primed Pouches are moist-portioned pouches. Still wondering what that means? While dry portion pouches release nicotine by being activated by saliva in the mouth, moist portion pouches are formulated using pre-moistening technology—which provides an almost instant release of nicotine.

NIIN Primed Pouches are 34mm in size, which is larger than most other nicotine pouches. Plus, they feature superior construction and refined material, delivering both a better mouthfeel and the ultimate comfort.
As soon as you try these products, you'll instantly see and taste the difference. But don't just take our word for it. It's important to understand exactly what you're spending your money on before buying it. So allow us to answer all of your NIIN-related questions.
How Do You Use NIIN Primed Pouches?
NIIN Primed Pouches™ are convenient and extremely easy to use. Simply take a single pouch from the tin and place it between your inner lip and your gum. As the nicotine starts to release through your gums, you will notice a warm tingling sensation. You can keep the pouch in your mouth foro 10 to 30 minutes depending on your personal preference. If you're looking for a more intense experience, move the pouch around your mouth. Make sure that you don't swallow the pouch. To dispose of it, just throw it away in your nearby trash can.

What Is Tobacco-Free Nicotine (TFN

®)?
Tobacco-free nicotine is a synthetic product that is not derived from the tobacco leaf, stem or post-production waste dust. Instead, the nicotine is manufactured at a facility using a patented process that begins with a natural starter material which creates pure, non-tobacco derived nicotine.
What Ingredients Are Used in NIIN Pouches?
Curious what's inside your nicotine pouches? With NIIN you never have to wonder. Each pouch contains Cellulose, Non-Tobacco Nicotine, Salt, Sodium, Bicarbonate Glycol, Vegetable Glycerin, Potassium Sorbate, Acesulfame Potassium, and Sucralose.
---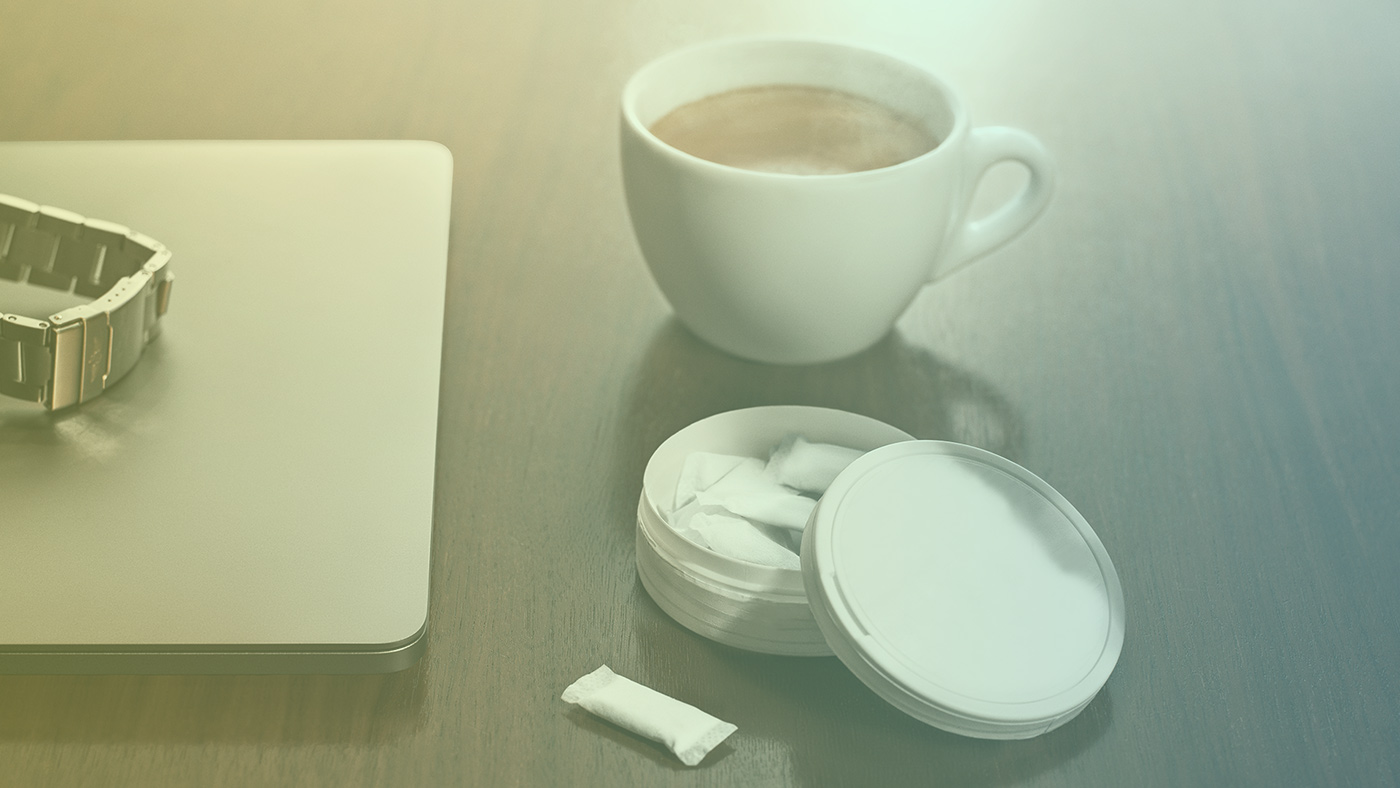 Learn about the history and origins of Nicotine Pouches.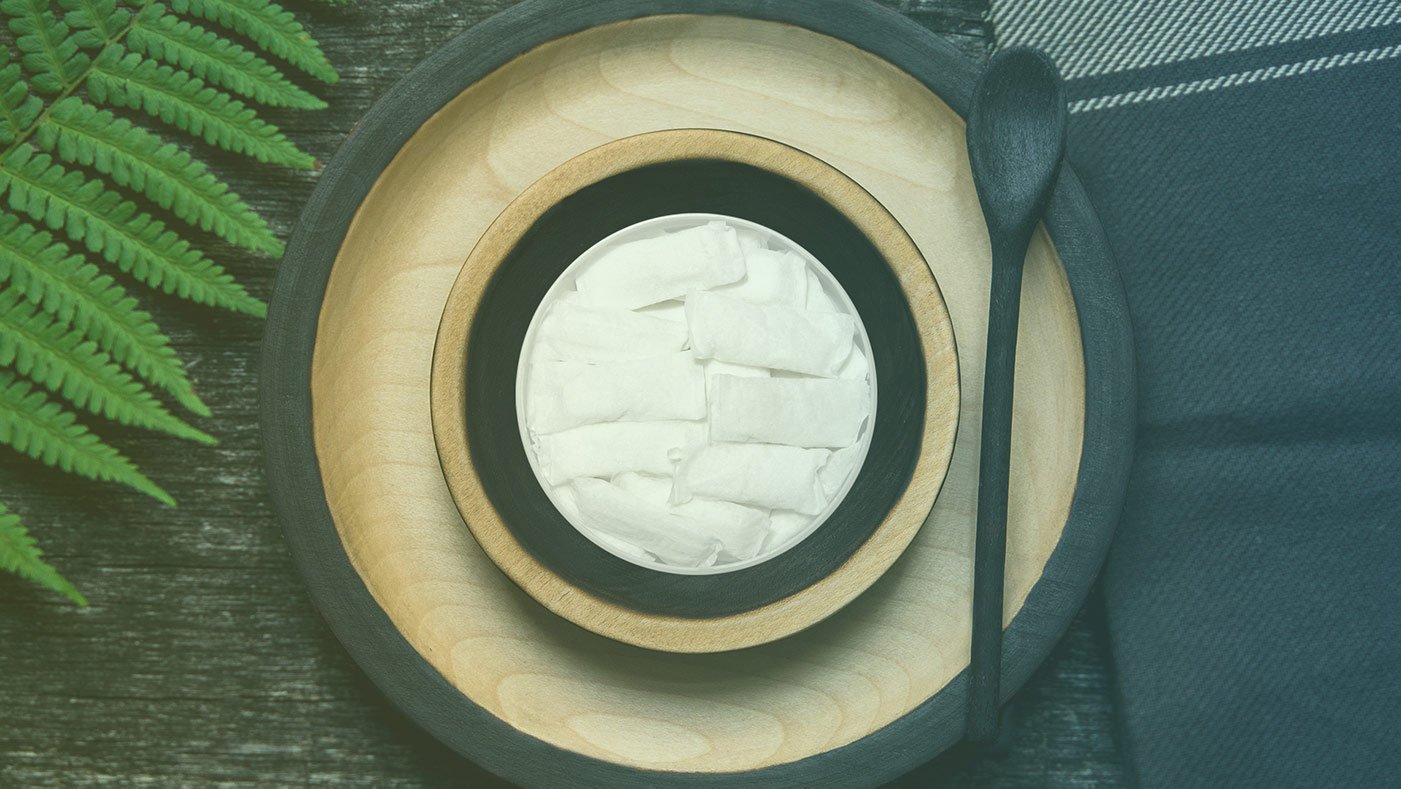 You might know that Nicotine comes from the Tobacco plant, but that's not the only place that it can be found!